BUSINESS EVENTS AT UN POSTO A MILANO
Are you looking for a special location for some of your business events or a unique catering for your business party? Un posto a Milano's catering is perfect for you!

Un posto a Milano and Cascina Cuccagna provide you the inner spaces, upstair rooms and garden for meetings, company events, business events, business party, presentations and team buildings.
To organize a business event for lot of people could be complex and could lead to the choice of a location and a catering that do not fulfill the expectations and that do not create a pleasant situation.
Un posto a Milano offers a different situation compared to others location in the city center. We put on first place the desire of feeling good during the event, we offer a special and unique location and the catering is based on fresh and seasonal products.
We will take care of every detail of your business event, from the location to the menu which we'll study on the fresh and seasonal raw materials our producers provide us.

Un posto a Milano's spaces are perfect for the organization of business events. Your business event will take place in a unique and green location, different from most of business event's locations: you can spend some time in the beautiful garden, or enjoy the different inside spaces which are design to make you feel comfortable and at home.
You'll be provided with a special catering, the menu will be based on fresh and genuine products coming from out territory.
BOOKING IS EASY
Are you interested in organizing a business event in our unique location at un posto a Milano?
Book the organization of your event at un posto a Milano at Cascina Cuccagna, ask for information and estimates by sending a detailed email at eventi@unpostoamilano.it
or by calling us at +39 02 5457785.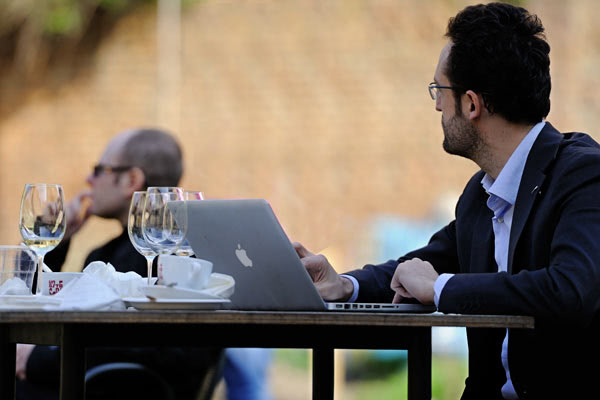 CONTACT US
You are not interested in booking the location for an event and you just want to reserve a table for dinner? Contact us through the contact form and come enjoy the amazing restaurant un posto a Milano at Cascina Cuccagna!