We are always open.
From Monday to Sunday, from 9 am until Midnight.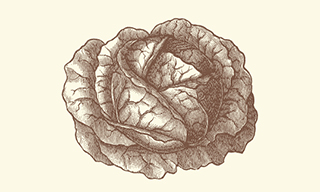 BAR
From 10 am until late night you can order focaccias, pizzas, michette and dishes at the delicatessen – prepared by our kitchen sta only with seasonal ingredients. And combine them with a cocktail, a beer or a wine in the glass.
GUEST HOUSE
Thanks to a conservative restoration, you can spend the night in the farmhouse resting on beds made exclusively with natural materials and designed for the well-being of both body and mind.
WHO ARE WE
Un posto a Milano means A place in Milan and for those looking for relax, knowledge, open space, we are the meeting place in Milan.
Un posto a Milano is a project by esterni, a placemaking cultural enterprise that deals with the transformation of places, creating cultural, social and economic value.
For years we have been exploring Italy to find the best producers: small and medium businesses that combine respect for nature and artisan production.


Our research is based on the REAL FOOD MILE, that considers every aspect of the food chain: environment and resources, craftsmanship, innovation, experience.
Led by Chef Nicola Cavallaro, we select realities and producers that we want to enhance and make yourself known.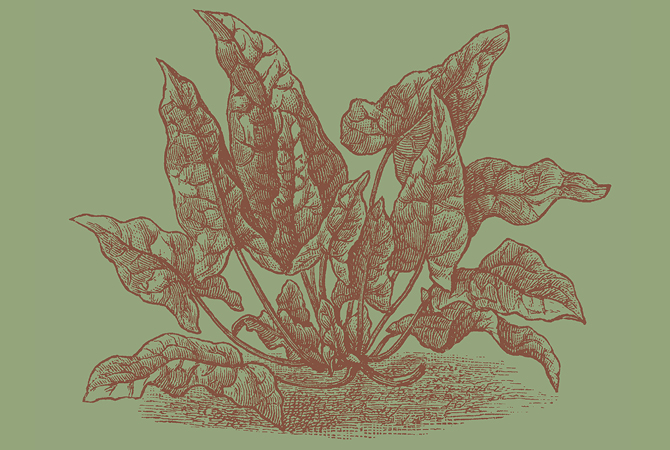 WHERE ARE WE
Un posto a Milano is in Porta Romana area, 5 minutes walk from PORTA ROMANA and LODI TIBB stops on the yellow line M3, from tram 16, from bus 62, 65, 77, 1 minute walk from filobus 90, 91 and 92 stops, 5 minutes walk from tram 16 stop, 8 minutes walk from tram 9 stop.
NOT THE ONLY PLACE IN MILAN
Un posto a Milano is a project by esterni, a placemaking cultural enterprise that works in Italy and Europe to increase the value of public and private places, since 1995.
In addition to un posto a Milano in Cascina Cuccagna, esterni created another place, also in Milan. It is called un posto a BASE, a «kitchen-factory», where dishes are born from culinary and agricultural research. Even in un posto a BASE the menu is REAL FOOD MILE and is made with seasonal raw materials "assembled" and prepared with artisan skills and industrial strictness.