AUGUST: OPENING TIMES
Dal 12 al 30 agosto siamo aperti dal lunedì al venerdì dalle 18 e tutti i sabati, le domeniche e a Ferragosto dalle 10 fino a tarda sera.
Ti aspettiamo!
From 12 to 30 of August we are open from Monday to Friday from 6 p.m. and every Saturdays, Sundays and August 15 from 10 a.m. until late evening.

BAR
From 10 am until late night you can order focaccias, pizzas, michette and dishes at the delicatessen – prepared by our kitchen sta only with seasonal ingredients. And combine them with a cocktail, a beer or a wine in the glass.
GUEST HOUSE
Grazie a un restauro conservativo, puoi trascorrere la notte in cascina riposando su letti realizzati esclusivamente con materiali naturali, disegnati per il benessere del corpo e della mente.
Thanks to a conservative restoration, you can spend the night in the farmhouse resting on beds made exclusively with natural materials and designed for the well-being of both body and mind.
WHO ARE WE
Un posto a Milano means A place in Milan and for those looking for relax, knowledge, open space, we are the meeting place in Milan.
Un posto a Milano is a project by esterni, a placemaking cultural enterprise that deals with the transformation of places, creating cultural, social and economic value.
For years we have been exploring Italy to find the best producers: small and medium businesses that combine respect for nature and artisan production.


When we discovered that Cortilia also traveled the same paths, we decided to go on a journey together and let you taste the results of our research in the name of the REAL FOOD MILE, that considers every aspect of the food chain: environment and resources, craftsmanship, innovation, experience.
Led by Chef Nicola Cavallaro, we select realities and producers that we, together with Cortilia, want to enhance and make yourself known.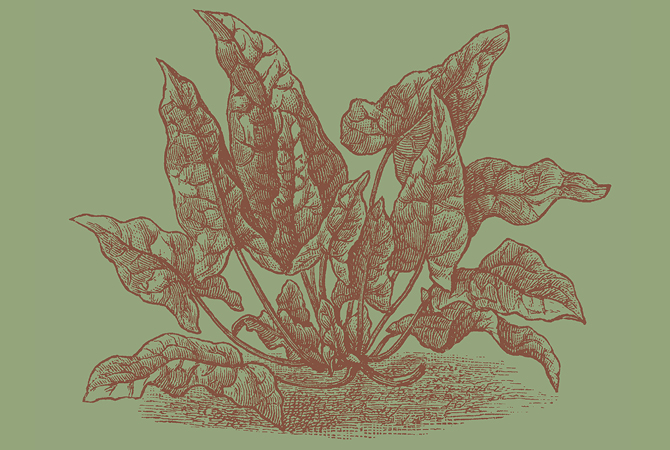 WHERE ARE WE
Un posto a Milano is in Porta Romana area, 5 minutes walk from PORTA ROMANA and LODI TIBB stops on the yellow line M3, from tram 16, from bus 62, 65, 77, 1 minute walk from filobus 90, 91 and 92 stops, 5 minutes walk from tram 16 stop, 8 minutes walk from tram 9 stop.
NOT THE ONLY PLACE IN MILAN
Un posto a Milano is a project by esterni, a placemaking cultural enterprise that works in Italy and Europe to increase the value of public and private places, since 1995.
In addition to un posto a Milano in Cascina Cuccagna, esterni created another place, also in Milan. It is called un posto a BASE, a «kitchen-factory», where dishes are born from culinary and agricultural research. Even in un posto a BASE the menu is REAL FOOD MILE and is made with seasonal raw materials "assembled" and prepared with artisan skills and industrial strictness.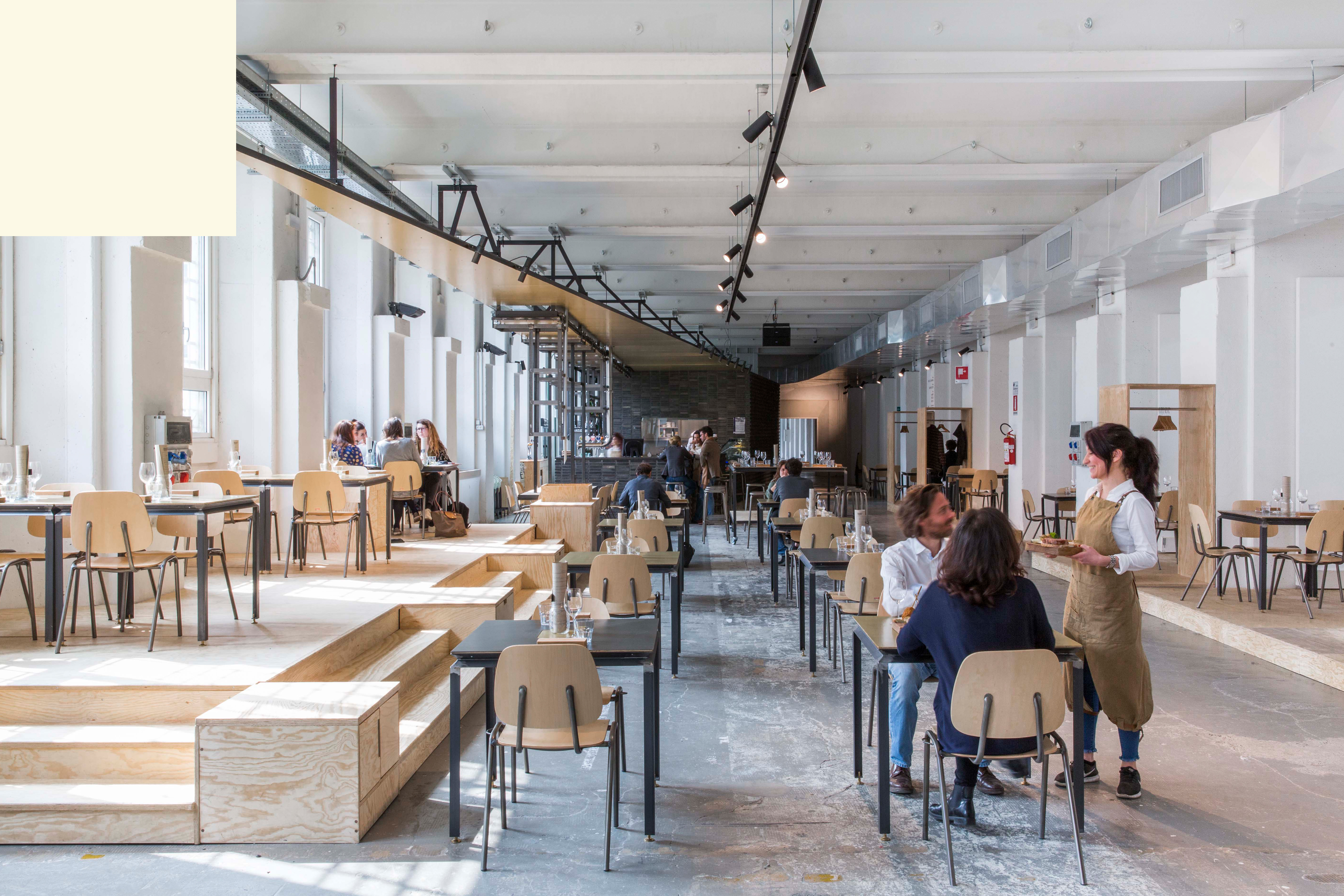 CONTACT US
Would you like to organise an event, book a table or a room, ask info on our bar, on the restaurant or on our guesthouse?
Contact us, we will answer as soon as possible.