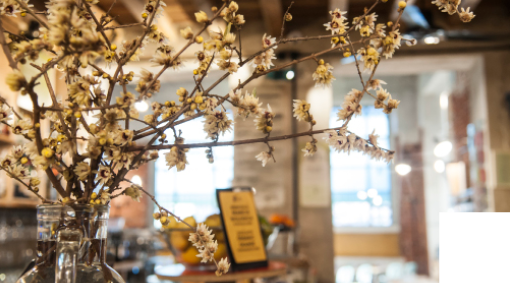 Our kitchen, under Chef Nicola Cavallaro, prepares dishes of the Italian tradition (sometimes revisited), made using fresh, seasonal, quality and – when possible – organic ingredients.
This is not zero kilometre, but REAL FOOD MILE, a philosophy that considers and values every element of the production chain: environment and resources, craftsmanship, innovation, experience. We know all our suppliers and if you would like to know them too, click HERE.
LUNCH
From Monday to Saturday from 12:30 p.m. to 2:30 p.m. and on Sunday from 12:30 p.m. to 3 p.m.
The menu changes every day from Monday to Friday. It is also possible to choose two fixed offers: a light menu € 15, a tastings' menu € 20. The updated menu and all the details are HERE.
On Saturday and Sunday, you can order à la carte. Have a look at our menu below.

DINNER
From Monday to Saturday from 07:30 to 11 p.m.
Only à la carte. Have a look at our menu below.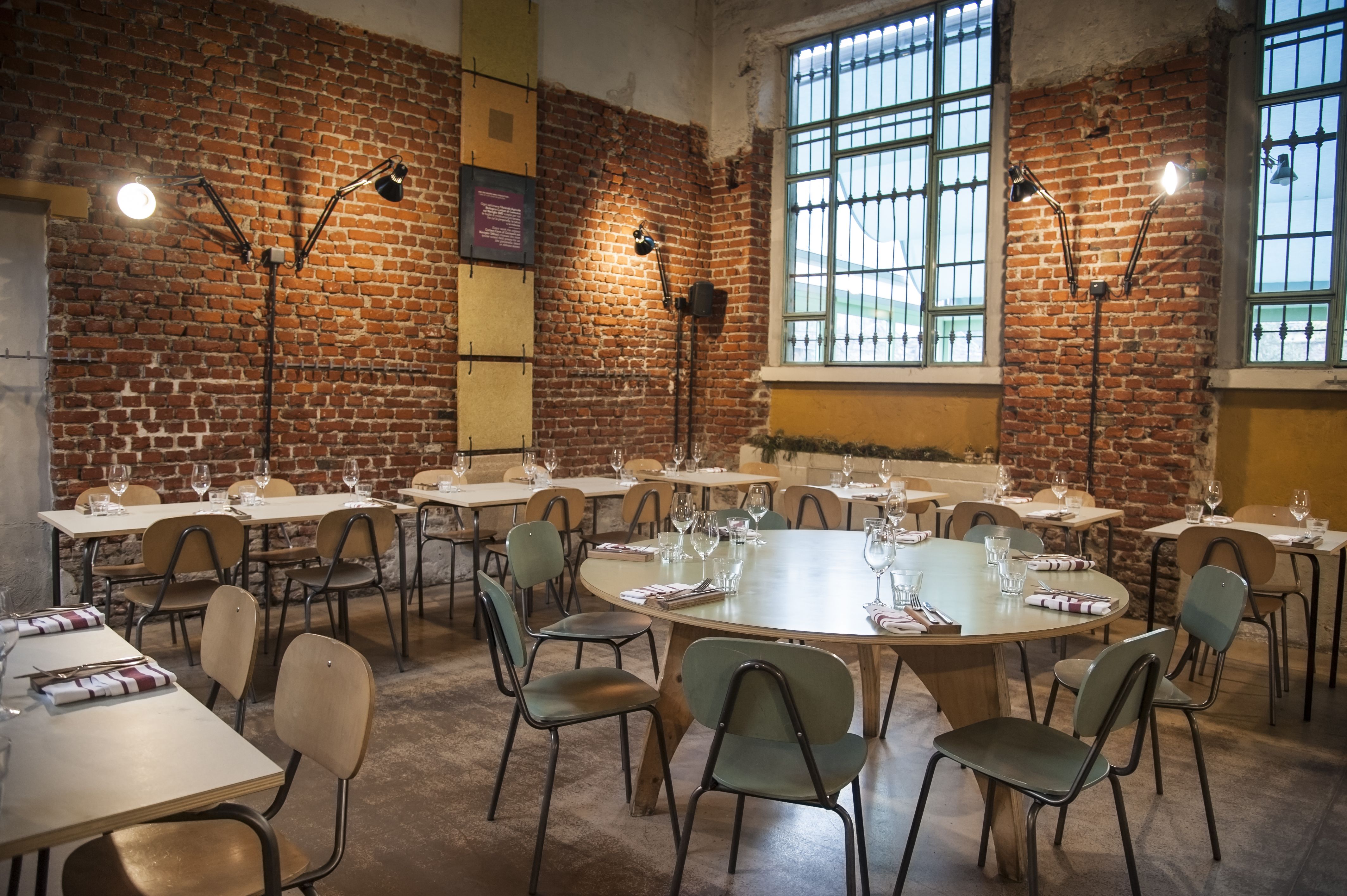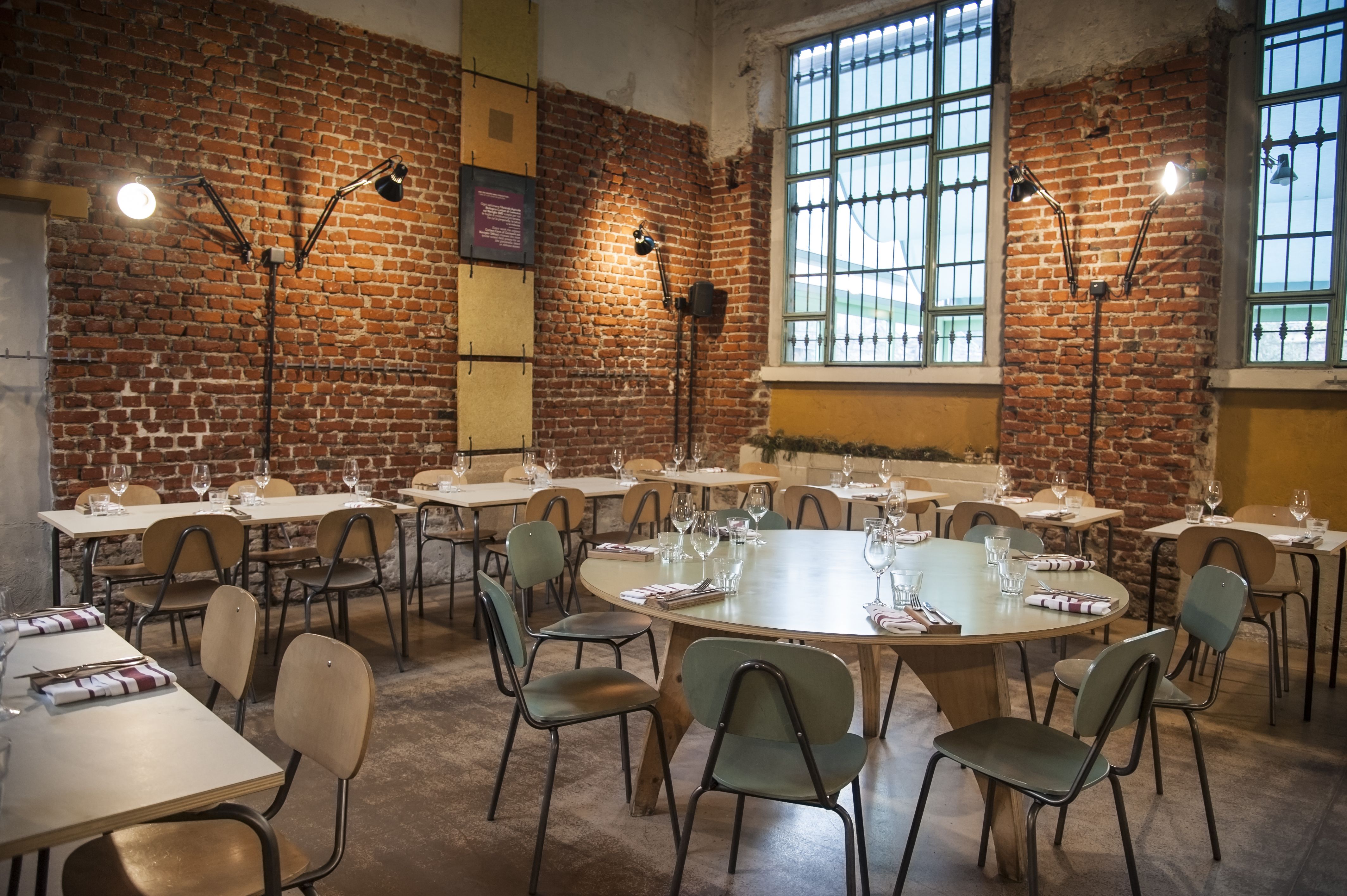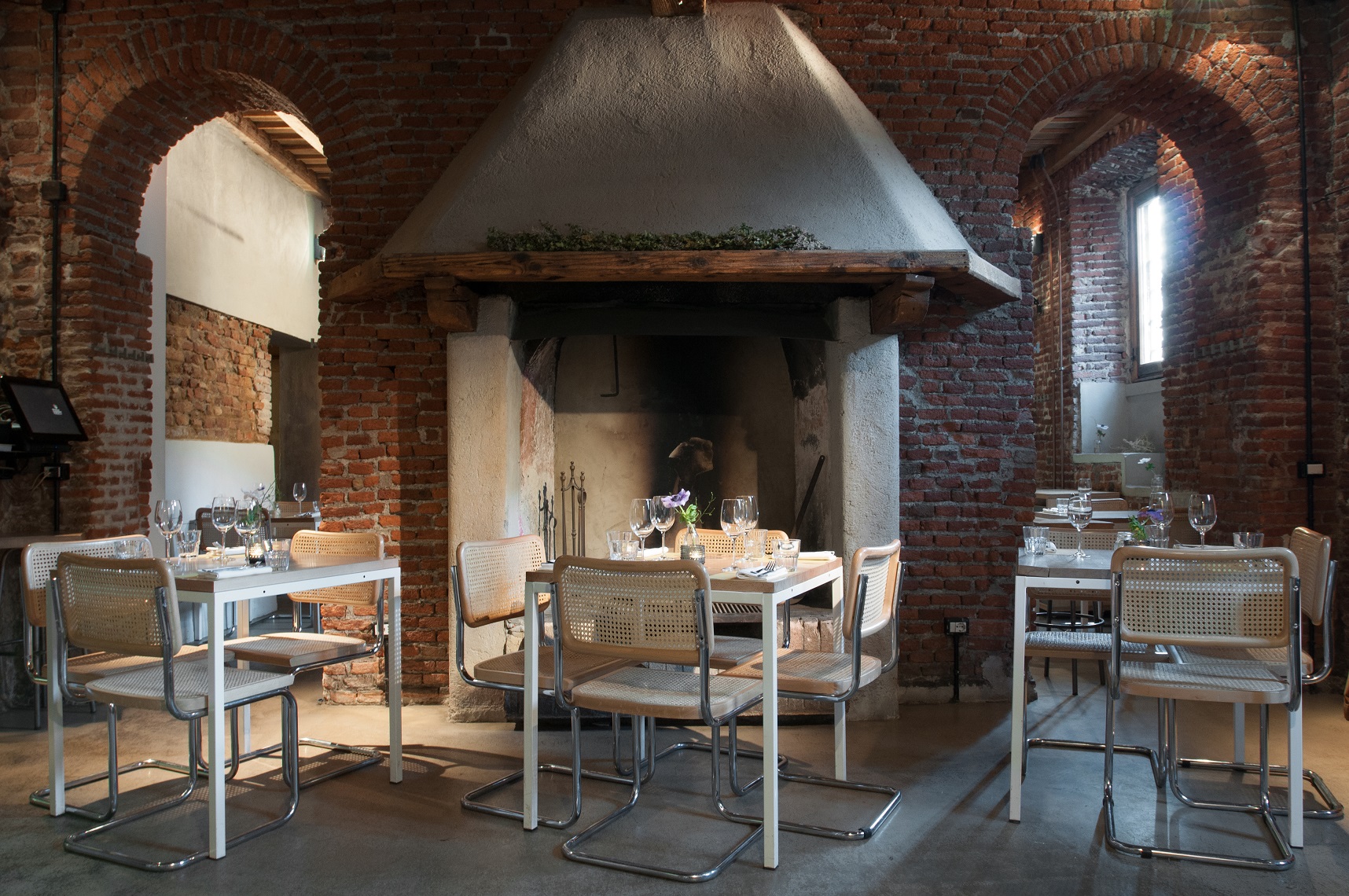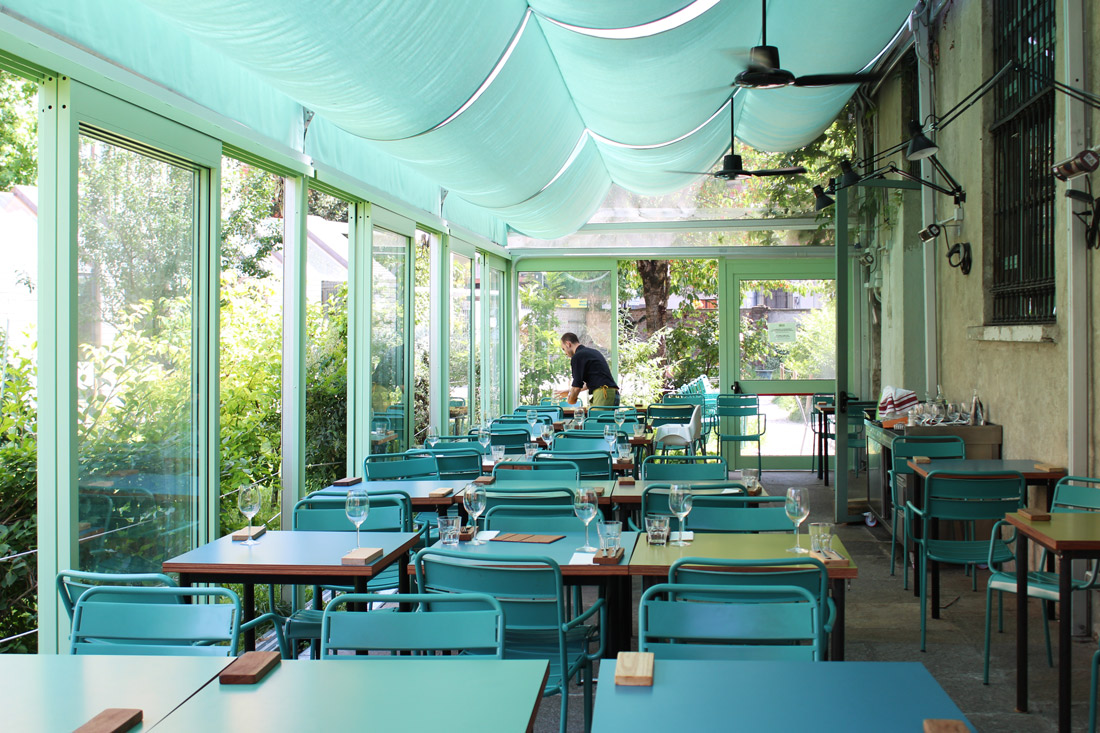 WE'LL BE CLOSED FROM MONDAY 23 DECEMBER AT 9 PM
UNTIL MONDAY 6 JANUARY INCLUDED.
WE'LL COME BACK ON TUESDAY 7 JANUARY.
DURING THE HOLIDAYS, YOU CAN CONTACT US BY EMAIL (INFO@UNPOSTOAMILANO.IT)
– AND WE'LL ANSWER YOU ON OUR RETURN!
– – –
Would you like to organise an event, book a table or a room, ask info on our bar, on the restaurant or on our guesthouse?
Contact us, we will answer as soon as possible.
Do you want to book for today's dinner? Call us at 02 5457785