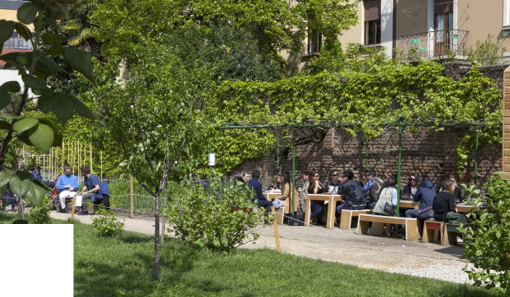 THE FARMHOUSE
Cascina Cuccagna, in the heart of Milan is where un posto a Milano came into being.
Located in the Porta Romana area, it is an 18th century farmhouse recovered for citizens' public use. Abandoned for many years, it has been transformed into a place for meeting and socialisation, thanks to the initiative of a network of citizens and associations: Associazione Consorzio Cantiere Cuccagna (ACCC).
The Cascina reopened its doors in 2012, after a conservative restoration. Since then Cascina Cuccagna has gathered people, organisations and companies which make up the Cuccagna Community and that develop projects and activities linked to sustainable lifestyles, healthy diets, urban agriculture, the circular economy, the rediscovery of developing skills and cultural and social integration.
Inside Cascina Cuccagna there are:
In the other spaces, Cascina Cuccagna promotes initiatives and projects like, for example the Farmers' Market and private and public events that contribute to the community's collective life.
Going through the large gate, you are welcomed by two large courtyards, a large garden, a lawn, fruit trees, a war vegetable garden in times of peace and aromatic herb beds.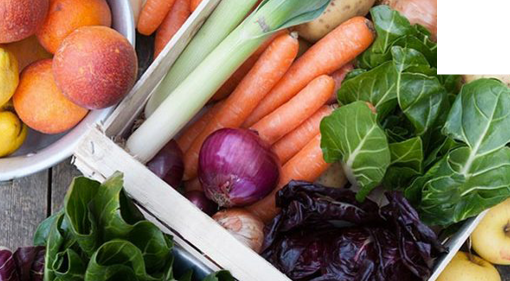 FARMERS' MARKET
The Farmers' Market of Cascina Cuccagna, is open every Tuesday from September to mid-July, from 3:30 p.m. to 8 p.m. A weekly appointment to buy food directly from the farmer in the city centre.
It is not an ordinary market, but an initiative that is part of the participatory context of Cascina Cuccagna and that contributes to making this place a farming outpose in the metropolis.
You will find local products of which it is possible to know for certain the origin, seasonal products for a diet that follows the cycle of the nature, organic products that have reached the cascina thanks to the short supply chain: a REAL FOOD MILE market.
To consult the complete and updated list of the farmers of the Farmers' Market, click here.