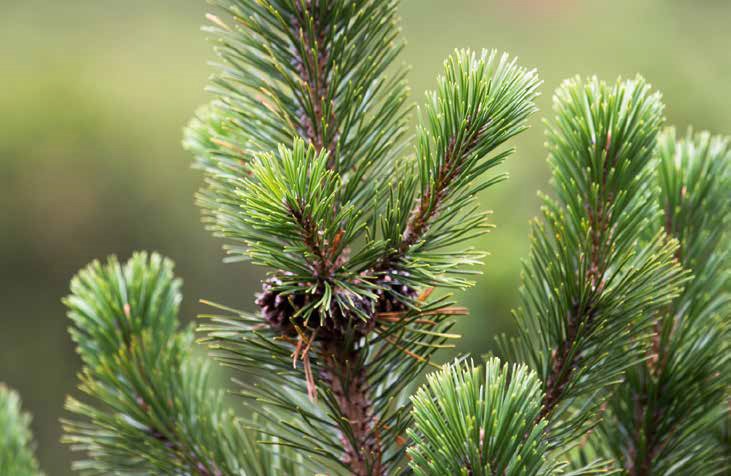 Thanks to our collaboration with Pedano that takes care every day of the good rest of the Foresteria guests, we have learnt a lot on what the ideal conditions to reach the (almost) perfect sleep and to spend a quiet and regenerating night are.
Most of the action is carried out by pine stone, one of the few trees that resists to the most frigid temperatures: it can be found in the high mountains and it is rich in resin and essential oils.
The beds made with this wood emanate their characteristic scent for several years, warm and aromatic and cause deep relaxation during sleep and a better regeneration of the body thanks to the stimulation of the vagus nerve, of fundamental importance for the proper functioning of all the internal organs.