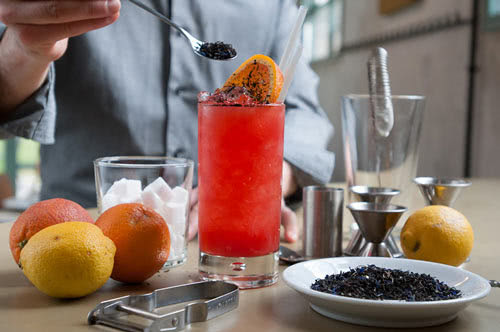 UN POSTO A MILANO BAR AND DELICATESSEN
If sometime the bars in Milano are boring and you are looking for something new, discover the bar un posto a Milano!
At un posto a Milano bar you can drink and eat something between the proposals of our delicatessen from 10 AM to 1 PM.
The bar is next to the delicatessen for a healthy and energy-giving start to the day with coffee, fruit juices and smoothies made from organic seasonal fruit and vegetables. Artisan beers and spirits, wines by the glass or bottle and original drinks made by the barman are available all day long.
Purified tap water from the Milan water supply is always free and available at the bar.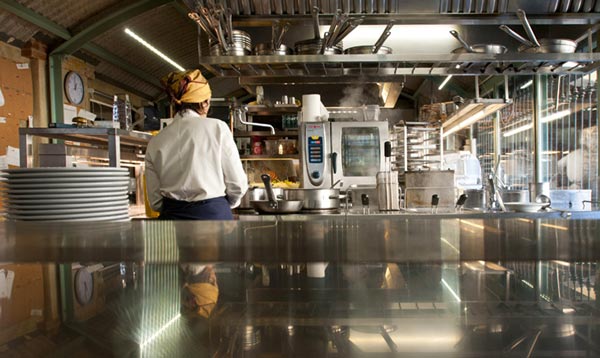 APERITIVO IN MILAN
APERITIVO MATTERS!
From 7:00 pm to 10:00 pm, our Chef Nicola Cavallaro prepares daily cold and hot dishes with selected raw materials from small Italian farms that you can enjoy with a drink.
In addition, from 6:30 pm to 8:30 pm all cocktails cost 5 €.
A real Chilometro Vero aperitivo, how we like it.
APERITIVO FOR GROUPS
Come with your friends? Would you like to reserve a table for aperitivo in a very unique place?
Here how you can reserve your table:
Please note you can reserve a table for aperitivo only if you are more than 10 people and according to the availability of the day.
For info and reservation, please write us an email (as detailed as possible) to info@unpostoamilano.it, and we will reply as soon as possible.
Please remember that we don't take any reservation by phone or by Facebook.
The offer of the delicatessen varies several times throughout the day: perfect for a faster meal at lunchtime or in the evening, it offers homemade cakes and pastries for breakfast and tea, sandwiches, home-made pizza and salads made with organic cereals all day and small tasting plates for the aperitif.
From 11.00 p.m. hot and cold dishes directly from the kitchen are available.
Here what you can find at un posto a Milano Delicatessen, according to the availability of the products.
CONTACT US
If you need to book a table or maybe just some information about our services and activities, please, contact us through our form.
We will answer as soon as possible.